Until December
Book 8 of the Until Him/Her Series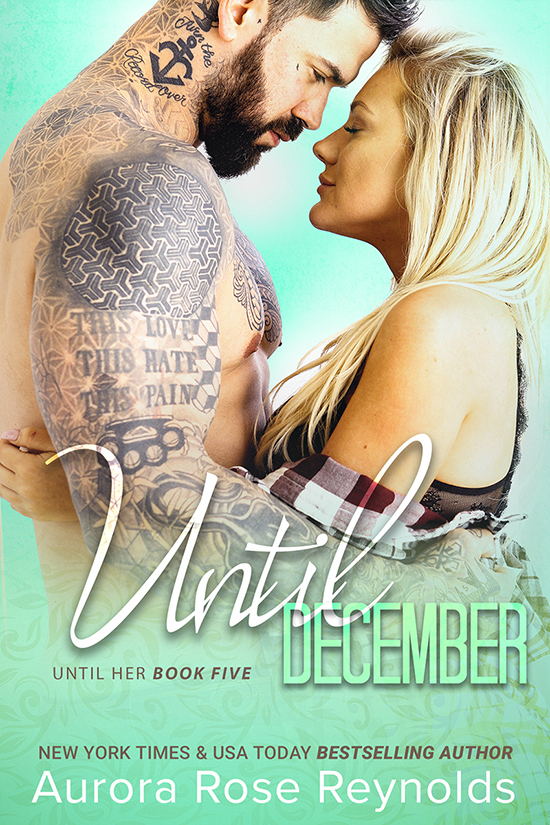 Gareth Black is drawn to December Mayson the moment he spots her across the room at her cousin's wedding. When he approaches the beautiful woman, she captivates him with her shyness and wit, making him crave her.
With a pull so strong it's impossible to ignore, December knows there's something between her and Gareth. She just hopes they're capable of jumping the hurdles ahead of them.
Two boys, an ex, a surprise that will change everything, and a disgruntled co-worker, guarantee these two will have their work cut out for them if they are going to find they're happily ever after.