Until Hanna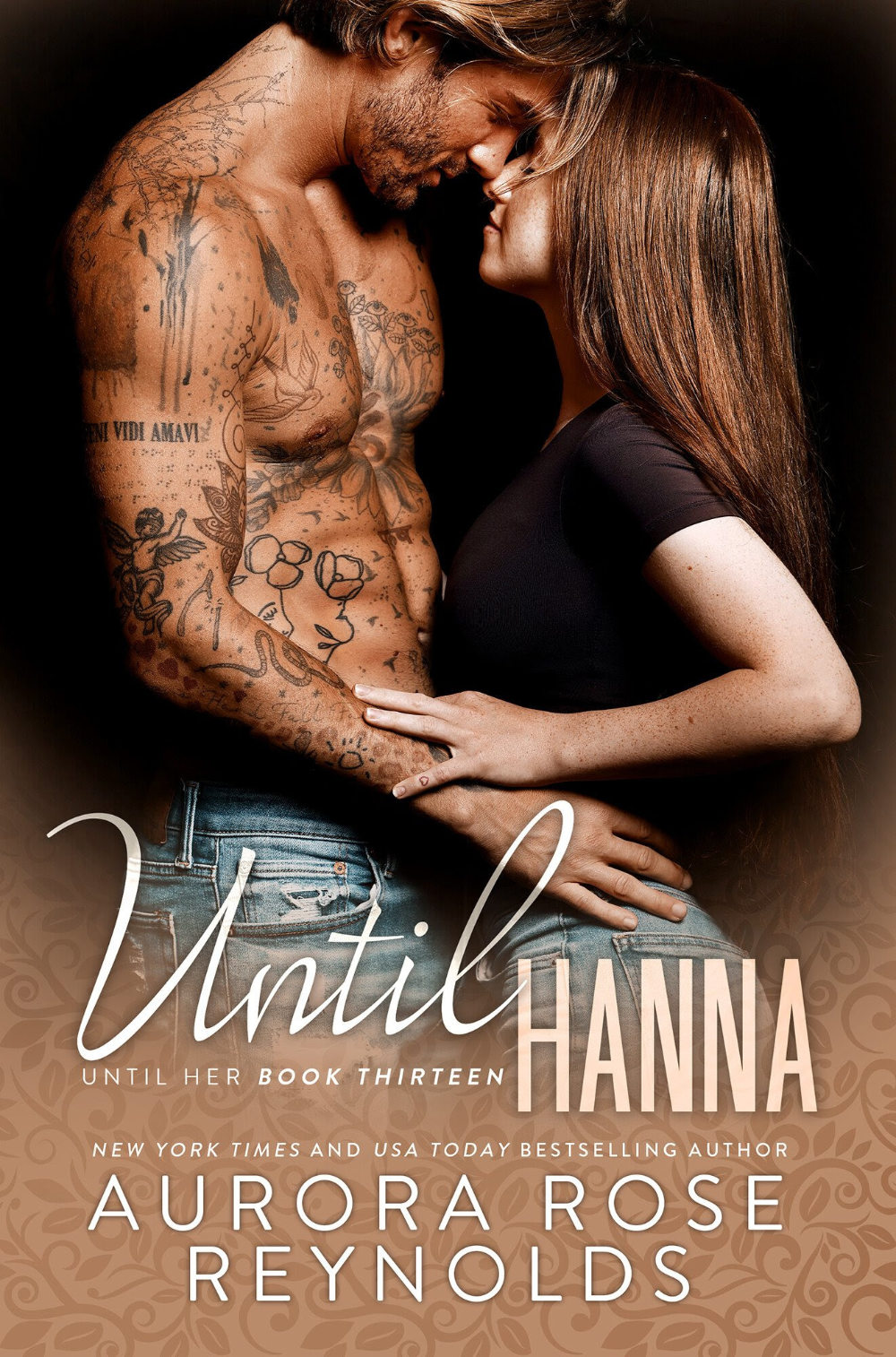 Hanna has always dreamt of the day when she'd find the perfect man and start a family of her own. But one horrible dating experience after an another, has her second guessing her ability to trust her own judgment when it comes to men. After her last failed relationship with a man who had a whole other life that she knew nothing about, she makes a promise to herself:
No dating and no serious relationships for a year.
But a vacation fling isn't dating is it?
Purchase Here: