Trapping Her
A Standalone Novel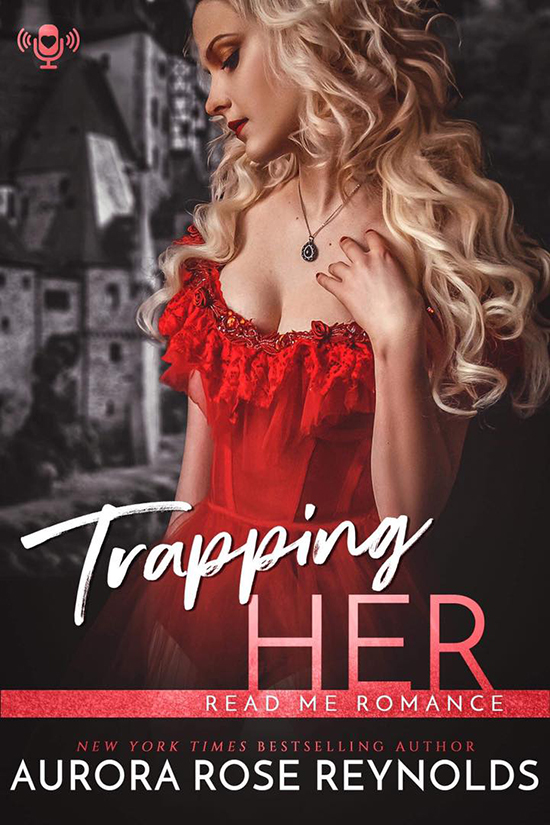 After the night of his wedding, a night in which his beloved was murdered Camron Campbell has chosen to spend hundreds of years alone never even imagining the idea of finding another.
Then Isabel Newport an American woman walks right into his life through the front door of his castle.
Feelings long forgotten are brought back to life.
Camron tries to control the craving he has for Isabel, but after one stolen kiss he knows it would be impossible to deny their connection.
To have her, to hold her, to keep her is not going to be easy especially when vampires aren't supposed to exist and humans aren't allowed to be their mates.
But having spent hundreds of years without his beloved he will do everything to keep her at his side.