Hooking Him
Book 3 of the How to Catch an Alpha Series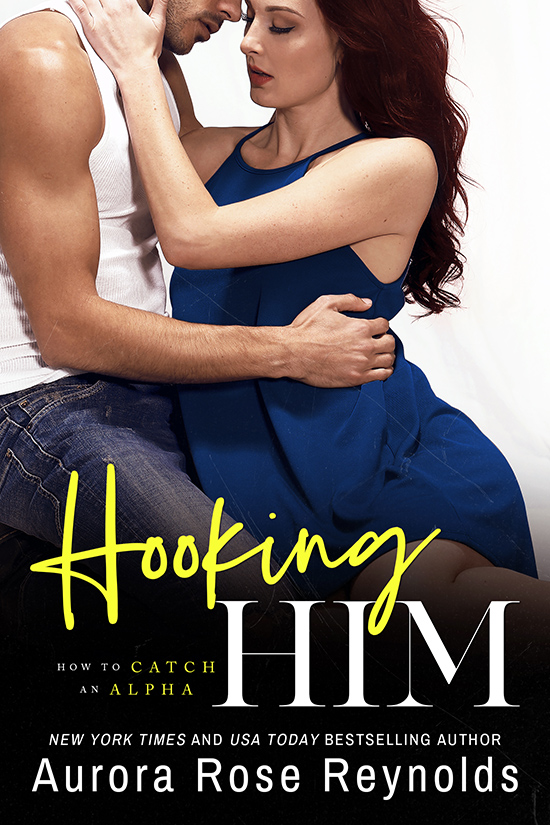 Anna McAlister needs a new life. But that doesn't mean she needs a new man. After leaving her fiancé and Chicago behind, she promises herself no dating until she finds what she's looking for. But meeting one seriously hot and determined detective has her questioning herself.
Calvin Miller is that detective, and he's been burned by women in the past. It's easy for him to sleep alone and focus on his work, but the moment he lays eyes on Anna, he starts imagining sexy nights with her wrapped in his sheets. Maybe it's time to get back out there.
But just as the attraction between them begins to sizzle, Anna's past shows up to create trouble. And to make matters worse, a string of murders forces Calvin to juggle his new relationship and his career. His worst fear? That the two are somehow connected.
Can they find love together, or will her past and his duty sink their hopes?