Liability
Book 2 of the Alfha Law Series (Written as C.A Rose)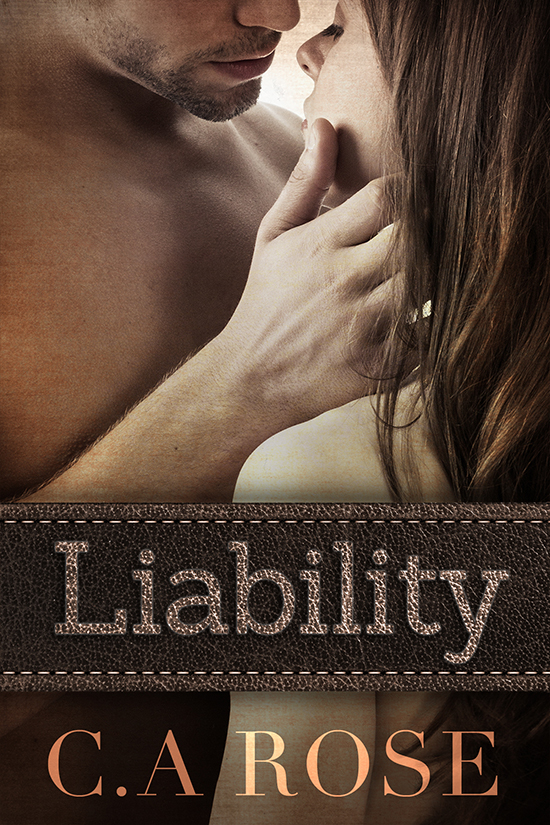 WARNING: THIS IS A BOOK ABOUT INSTALOVE AND AN OVER THE TOP ALPHA MALE WHO KNOWS WHAT HE WANTS.
YOU HAVE BEEN WARNED.
He wants her.
He craves her.
He needs her.
Maybe it's the schoolgirl uniform. Maybe it's the glasses, lip biting and innocent looks. All Carter knows is he is infatuated with Fern.
His obsession with her is driving him crazy.
He knows she's off limits, but all Carter wants is sweet, innocent Fern all to himself.
She may be too young, but nothing will keep him from having her.
This book contains explicit content and is recommended for mature audiences.