Until Talon
Book 9 of the Until Him/Her Series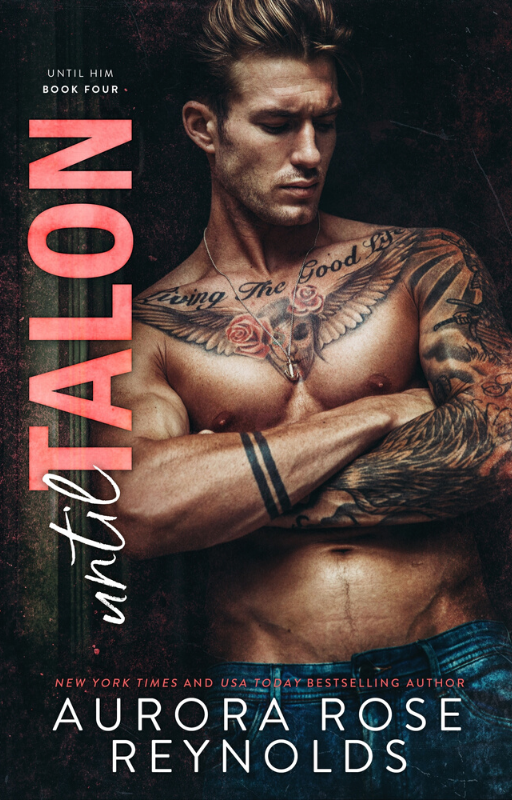 When Mia Allenton's sister calls, asking her for help after finding out her husband cheated, Mia packs up her life in Montana and moves to Tennessee to be there for her and her three girls. As Mia begins to settle in, a tornado comes through, bringing along with it Talon Mayson, a man determined to prove to her that good men do exist.
Talon knows he's got his work cut out for him when it comes to earning Mia's trust, but slowly her walls start to crumble and they begin to build something beautiful. Unfortunately, someone from Talon's past isn't happy about him being back in Tennessee, and they're willing to do anything to prevent him from ever being happy.
Is the Boom between Talon and Mia strong enough to weather the storm that's coming?