Wide Open Spaces (Special Edition Paperback)
Book 2 of the Shooting Stars Series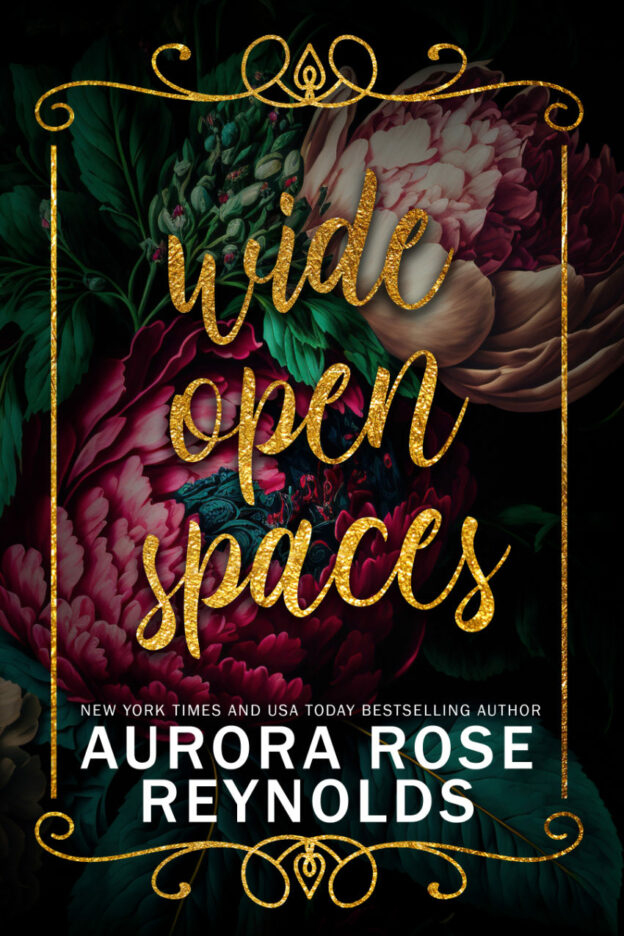 This book is a complete standalone.
That moment your life changes.
That moment that changes your life.
That moment you love someone more than you love yourself.
That was the moment we gave our son up for adoption and the moment I was left bare. A wide-open space that would forever be empty.
There are moments that define you as a person, moments that prove just how strong you are, moments you push yourself to keep going forward when all you really want to do is give up. It was in one of those moments when I reached out and found him waiting for me.
When Shelby Calder left home fifteen years ago, she never planned on returning to the Alaskan town she left behind. But after the death of her grandfather and a bitter divorce, she hopes going home will be a fresh start for her and her ten-year-old son.
Zach Watters has made a lot of mistakes in his life. But when he sees Shelby Calder, looking more beautiful than ever, standing outside her childhood home, he promises himself that letting her go won't be a mistake he ever makes again.
Some things never change and love is one of them.