Rushed is now LIVE!
November 30, 2021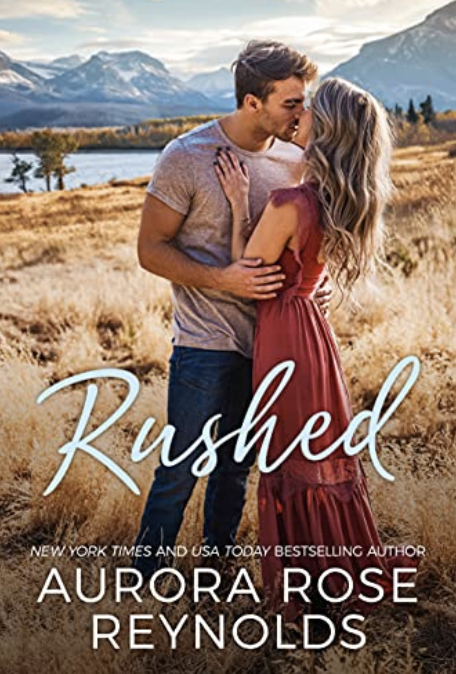 I am proud and excited to announce that Rushed, the first book in my new series Adventures in Love, is now LIVE and available in Kindle Unlimited.
Thank you once again to the incredible team at Montlake Romance for publishing another series with me. We couldn't do this without all of you – so thank you to all of my readers for your continued love and support. I hope you love Tanner and Cybil as much as I do.
Blurb for Rushed:
Cybil is the queen of bad timing. First, her fiancé breaks up with her days before their wedding. Next, she's stuck going on a couples retreat in the Montana wilderness alone. And worst of all, now she's fighting a growing attraction to the wilderness retreat's rugged owner, Tanner.
Tanner has built his wilderness adventure service on a few key principles: never take unnecessary risks, never put anyone's life in danger—and never, ever sleep with a client. The arrival of a beautiful new visitor, however, might mean bending the rules.
Two people looking for anything but romance may have just
bumped into their soul mates. In the Montana wilds, any misstep can spell danger. Cybil and Tanner just have to decide if they're brave enough to face their next adventure.
Where to purchase Rushed:
Amazon