Shooting Stars Series Boxset
Books 1-3 of the Shooting Stars Series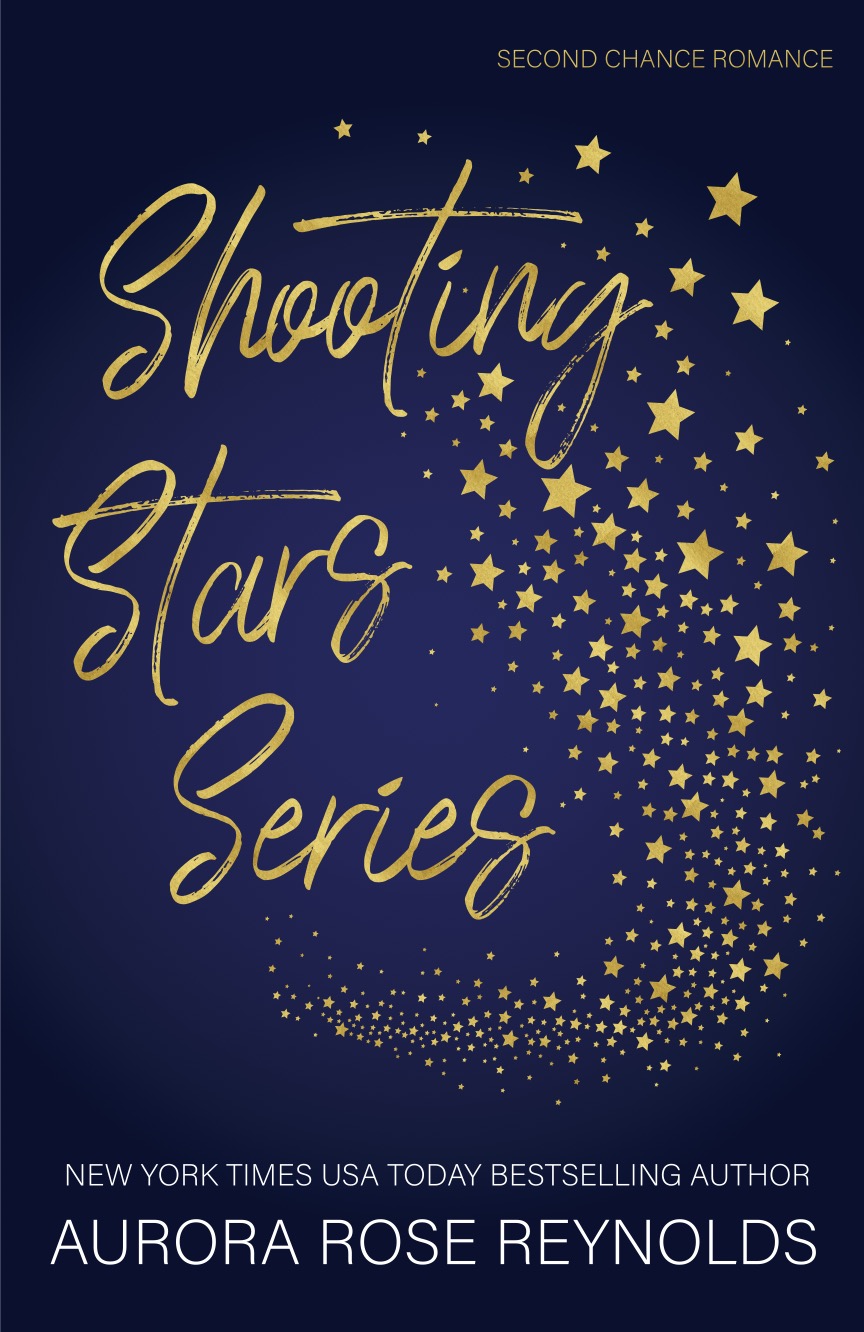 The Shooting Stars Series is finally in one box set!
All books in the Shooting Stars series can be read as stand-alone novels.
Fighting To Breathe
Lea Lamb and Austin Wolf were young when they fell in love. They never imagined the future could hold anything other than together-forever.
When Lea's father dies in a tragic fishing accident, she's crushed under the weight of her grief and catches a glimpse of another type of future, one she knows she's not strong enough to face.
Austin is angry. For the past fifteen years, he's believed the woman he loved with every ounce of his soul left him without so much as a backwards glance.
When Lea unexpectedly returns to their hometown, all the years of heartache inside Austin bubbles to the surface and presents itself as blinding rage.
Faced with the truth about the past, a newly discovered secret, these former lovers will learn that if they want to have any chance at the future they'd given up on all those years ago, they will have to rescue one another from drowning in pain so debilitating it will leave them both fighting to breath.
Wide Open Spaces
That moment your life changes.
That moment that changes your life.
That moment you love someone more than you love yourself.
That was the moment we gave our son up for adoption and the moment I was left bare. A wide-open space that would forever be empty.
There are moments that define you as a person, moments that prove just how strong you are, moments you push yourself to keep going forward when all you really want to do is give up. It was in one of those moments when I reached out and found him waiting for me.
When Shelby Calder left home fifteen years ago, she never planned on returning to the Alaskan town she left behind. But after the death of her grandfather and a bitter divorce, she hopes going home will be a fresh start for her and her ten-year-old son.
Zach Watters has made a lot of mistakes in his life. But when he sees Shelby Calder, looking more beautiful than ever, standing outside her childhood home, he promises himself that letting her go won't be a mistake he ever makes again.
Some things never change and love is one of them.
One Last Wish
Finding out my husband, my best friend, only had months to live was devastating.
Sitting out under the star-filled sky, listening to him wish on star after star, night after night, almost killed me.
He never wished to get better.
He wished for me to be happy.
He wished for me to find the strength to move on.
I told him his wishes were pointless, because happiness wouldn't exist without him.
I found out soon after he passed away that I was pregnant.
But I had no idea his final wish would bring me something I never thought I'd find again.