One More Time is now LIVE!
March 23, 2021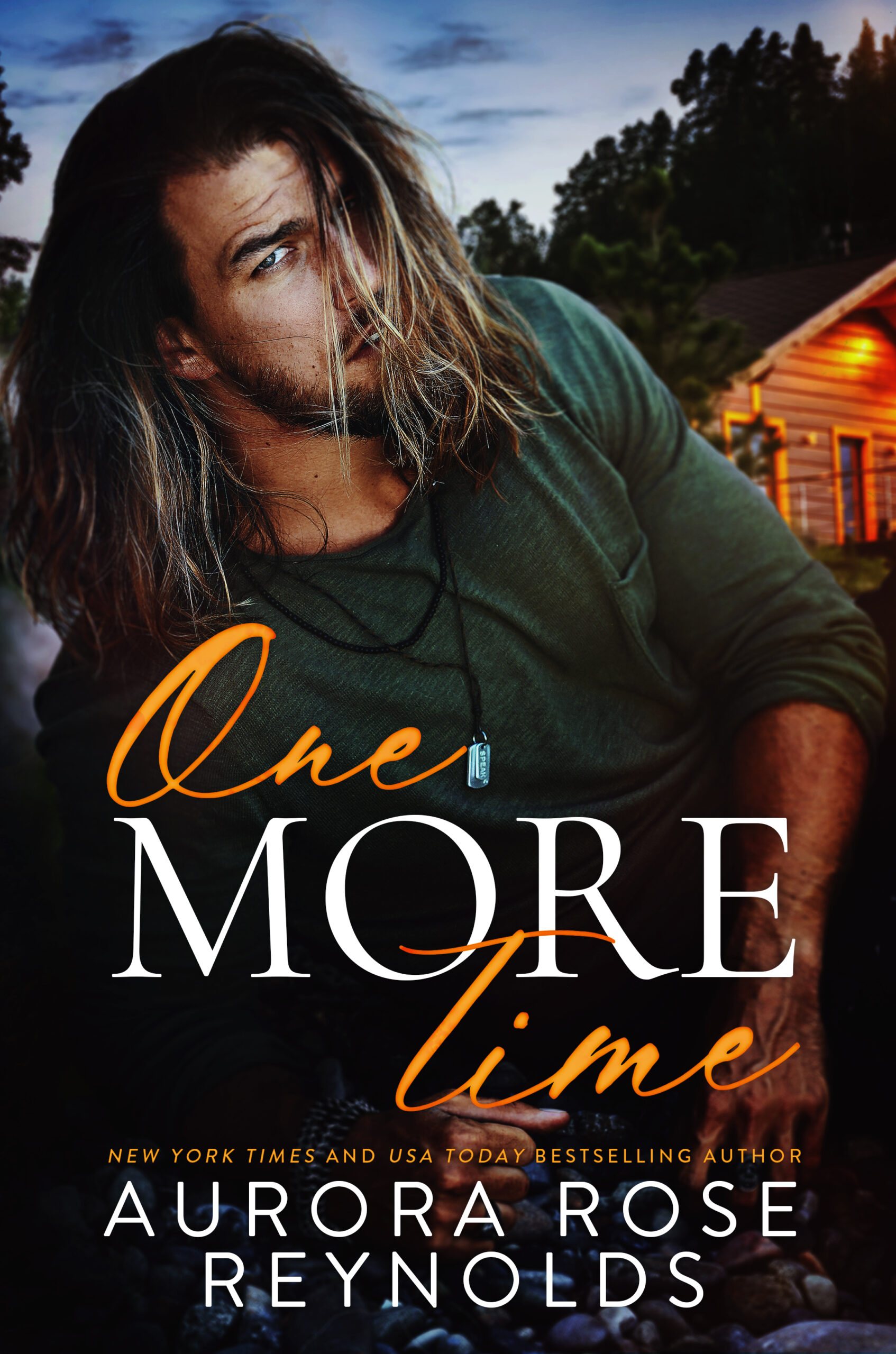 Are you ready to swoon over Tide Goodman? One More Time is now LIVE!
Blurb for One More Time
Back in her hometown of Ruby Falls, Aria Heart is determined to find herself and the happiness that has always felt just out of reach. Something that would be a lot easier to do if her parents weren't so close by, reminding her just why she left town as soon as she could, and if the house she just purchased wasn't already giving her problems.
Just when Aria starts to second guess her decision, Tide Goodman knocks on her door and shoves his way under her defenses. Is it possible that the happiness she's been searching for is attached to a man like Tide, the guy she crushed on in high school who didn't even seem to know she existed? A man with an adorable daughter and baggage of his own?
In order to find out, she'll have to put everything, including her heart, on the line one more time.