Keeping You: An Until Him/Her Novella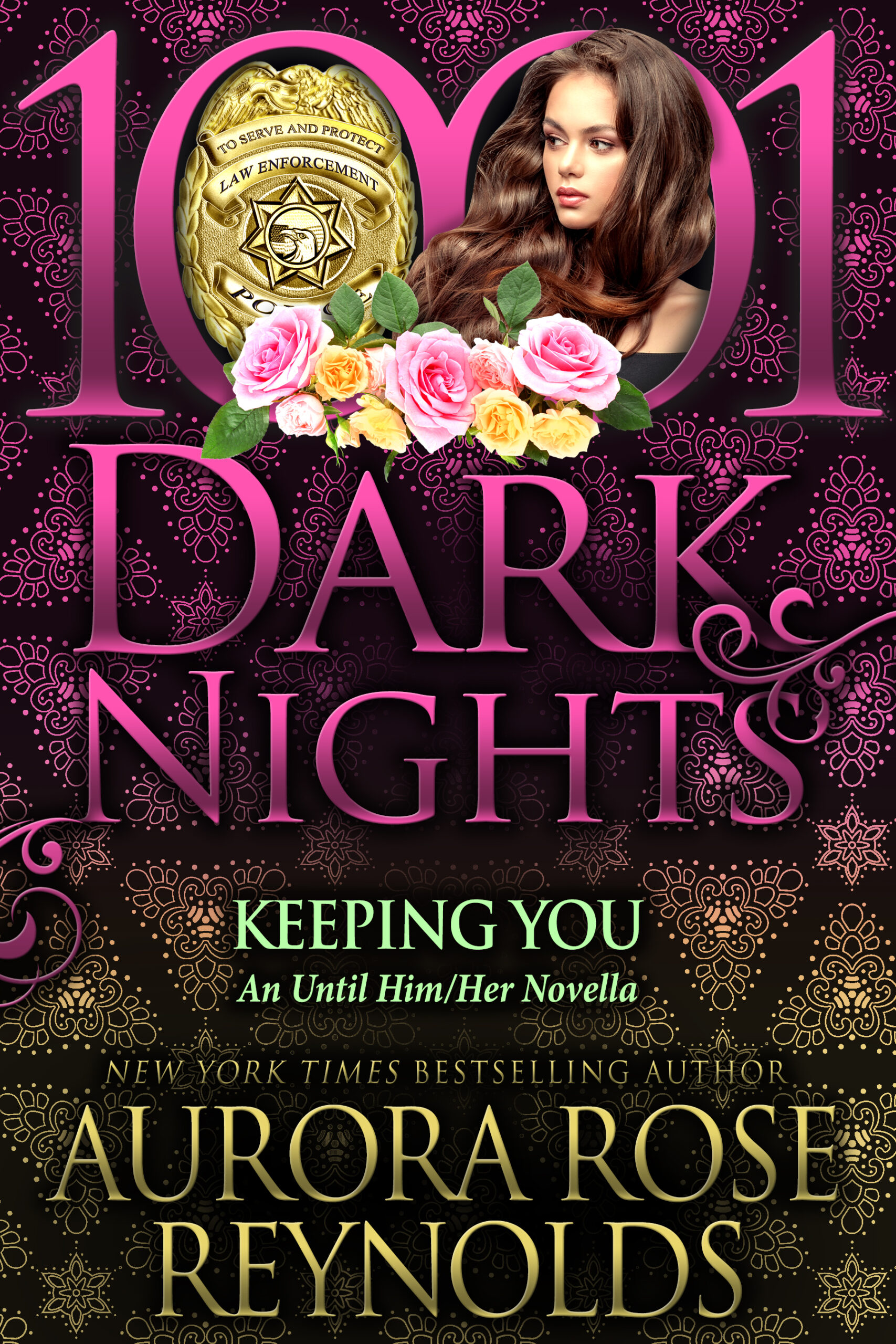 New York Times and USA Today bestselling author Aurora Rose Reynolds returns with a new story in her Until Him/Her series…
Having been put through the wringer by her ex who was a perpetual cheater and master manipulator, Bridgett doesn't have much faith in men. Then Noah comes into her life, a guy unlike any man she's ever known. Not only is he dependable, kind, and honest, he's too hot for his own good.
Not that any of that matters since Bridgett is still technically married, and Noah has made it clear without words that he's not interested.
So what's the worst that could happen when there's a fire and he offers her a place to crash until she can get back on her feet?
Protecting those in need comes with his job as a police officer, so Noah's not surprised by his need to protect Bridgett. The feelings of possessiveness when it comes to her are not something he knows how to deal with.
Noah knows he should keep her at arm's length, but instead of putting distance between them he keeps finding ways to bring them closer together and he's not sure if she will ever be close enough.
**Every 1001 Dark Nights novella is a standalone story. For new readers, it's an introduction to an author's world. And for fans, it's a bonus book in the author's series. We hope you'll enjoy each one as much as we do.**
Where to Purchase:
Where to Pre-Order:
Amazon