Until Hanna
Book 13 of the Until Her Series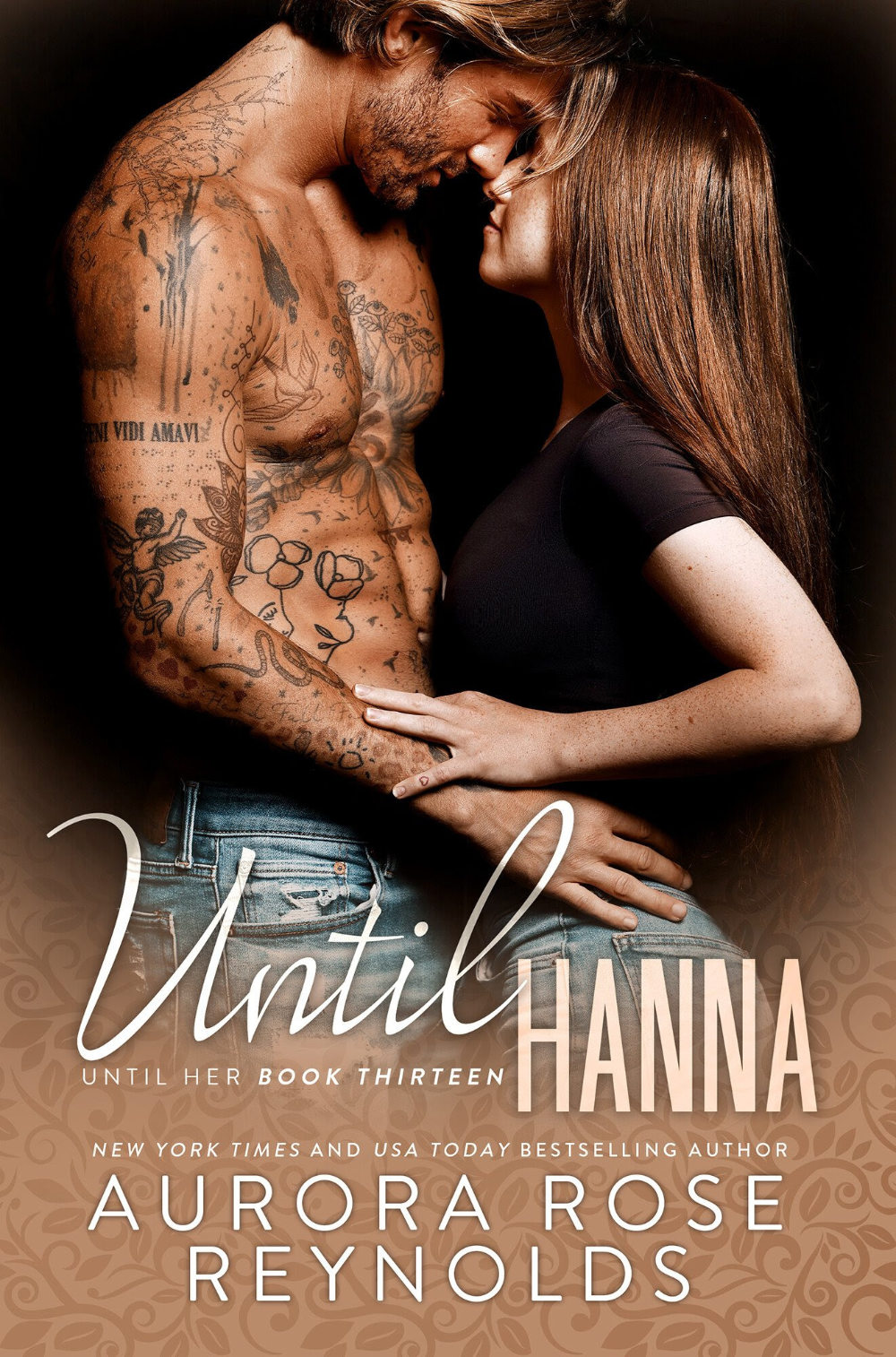 Hanna has always dreamt of the day when she'd find the perfect man and start a family of her own. But one horrible dating experience after another, has her second guessing her ability to trust her own judgment when it comes to men. After her last failed relationship with a man who had a whole other life that she knew nothing about, she makes a promise to herself:
No dating and no serious relationships for a year.
But a vacation fling isn't dating is it?
Walker St. James has always lived his life one adventure at a time, and settling down hasn't been something he's ever considered until her. Hanna Mayson. A woman he knows he could easily fall in love with. But while he's trying to figure out how to make things between them work she informs him that all she wants is a vacation hook up.
Giving her what she wants is easy but if he gets his way they will be anything but temporary.